Roll over image to zoom in
Description
Size: 18*6 cm
Material: polymer adhesive
Role: for various wall damage, dirt, bubbles, peeling, holes, etc.
Really good quality life is a good helper
Damage, dirt, blistering, peeling, and holes for various walls
Repairs, etc., no traces after repair. Using high quality polymer
Adhesive, can be closely attached to the original wall, long-term
Do not fall off, do not crack.
1. The damaged surface, such as falling off, empty drum, peeling, and powdering, must be removed.
2. The drying time depends on the weather conditions, the thickness of the scraping and the size of the area, and there is no accurate time.
3. If the repaired pit is too large, please apply it several times. After the previous one is completely dried, apply it again.
4. If the wall plaster is dry, there will be a depression, and the second batch can be scraped.
5, before construction, please do a good job of ground protection measures, so as not to affect the cleanliness.
6. If not used, please tighten the cap and store in a cool dry place.
7. Keep out of reach of children and pets.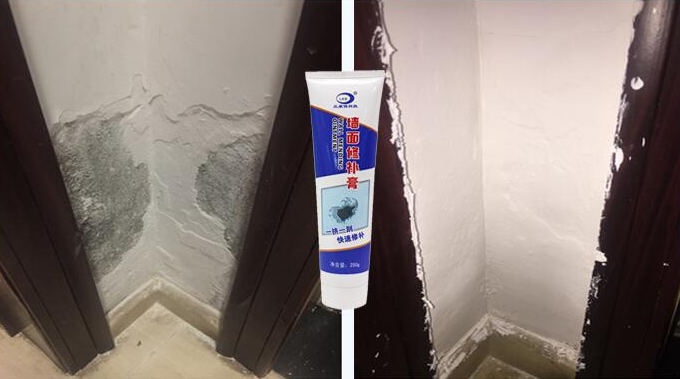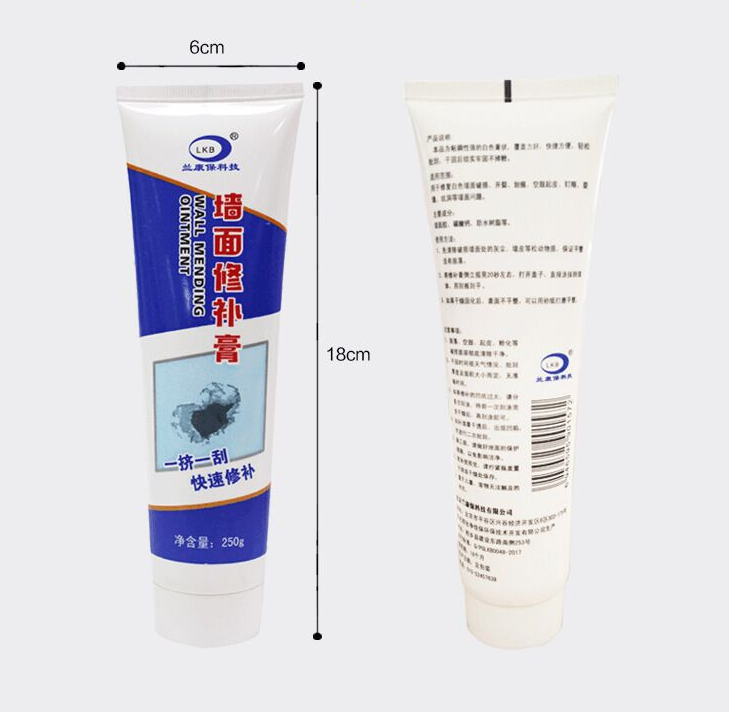 Payment & Security
Your payment information is processed securely. We do not store credit card details nor have access to your credit card information.