Roll over image to zoom in
Description
Coffee machine
type : semi-automatic
Coffee machine principle: hand pressure
material: stainless steel
Color: white, red, green, black
Size: 7*7*20.3 cm
Use suggestions:

1. The button of the pressing lever has a locking function; before pressurizing, please rotate and release the pressure, and then rotate and press the lock after use.
2. Wash and dry before storing.

3. Wash with hot water before use; preheat the cup with coffee. A coffee that helps to make a better taste.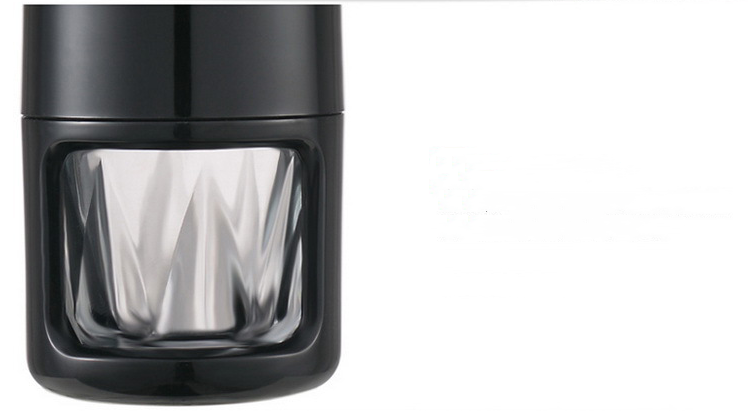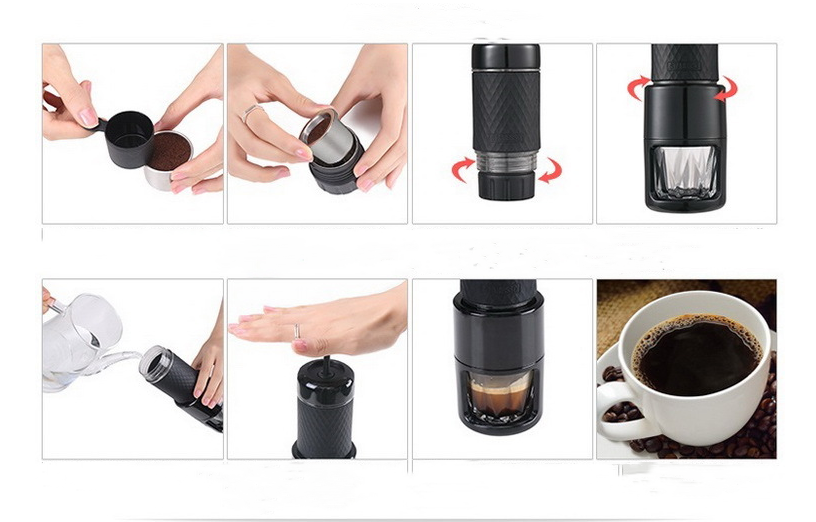 Payment & Security
Your payment information is processed securely. We do not store credit card details nor have access to your credit card information.