Roll over image to zoom in
Description
Applicable people: General
Size: 14*3
Power: 3 (W)
Power mode: rechargeable
Specifications: silver

Seiko's fine and comfortable, precise and intelligent hair clipper, creating a new era of haircut

Professional cutter head, high efficiency alloy sharp angle cutter head;
The blade is finely crafted, and the blade is forged by high-tech level;
The contact surface is fine and smooth, with a 30° shaving angle of gold, evenly captures and cuts the hair, and the haircut is labor-saving and fast!
Low noise
2. Insulation
3. Hypoallergenic
4. Does not hurt the skin

Cleaning method: the cutter head can be washed

Advantages: 1. Adjustable cutter head
2. High-efficiency sharp-angle cutter head ~30° acute angle technology, which keeps the cutter head sharp and fast and efficient.
The automatic grinding function head does not worry about the bluntness of the cutter head due to long-term use.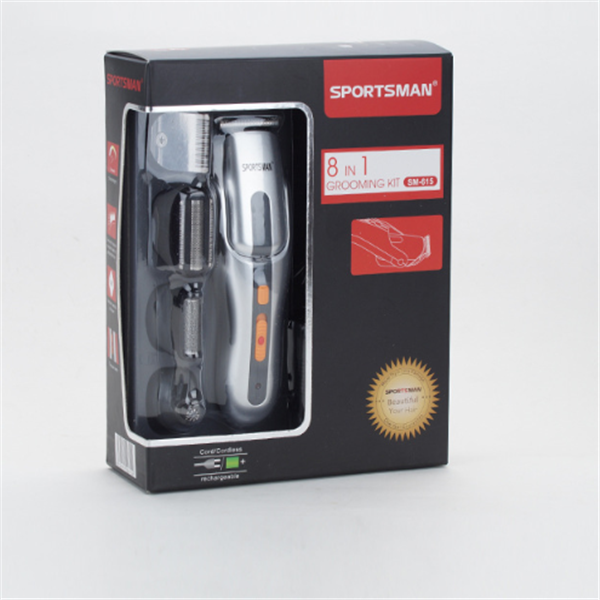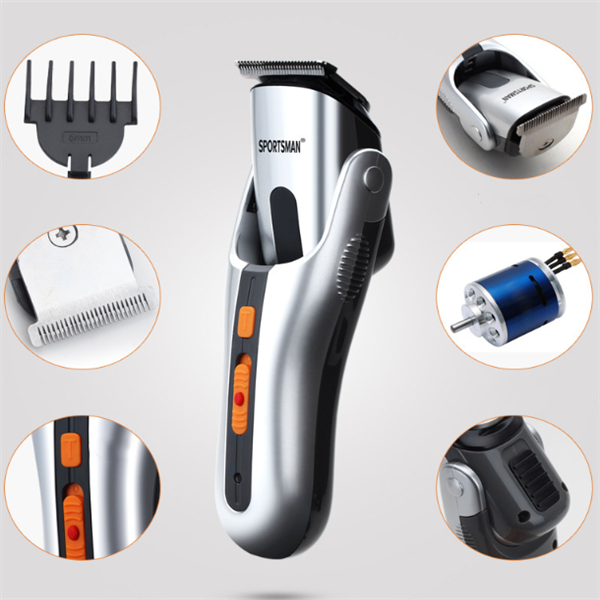 Payment & Security
Your payment information is processed securely. We do not store credit card details nor have access to your credit card information.